1h 24min. // Jeeter Lester and his hillbilly family live in a rural backwater where their ancestors were once wealthy planters. Their slapstick existence is threatened by a bank's plans to take over the land for more profitable farming.

Directed by: John Ford
Writing Credits: Erskine Caldwell (novel), Nunnally Johnson (screenplay)
Starring: Charley Grapewin (as Jeeter), Marjorie Rambeau (as Sister Bessie), Gene Tierney (as Ellie May), William Tracy (as Dude Lester)
*********************
Photo Gallery: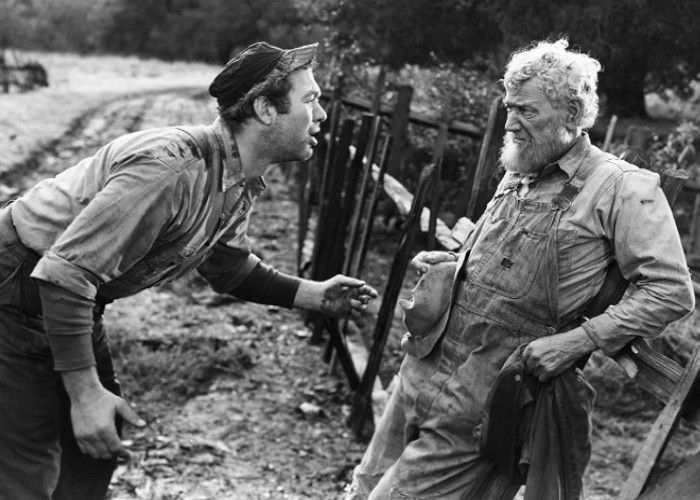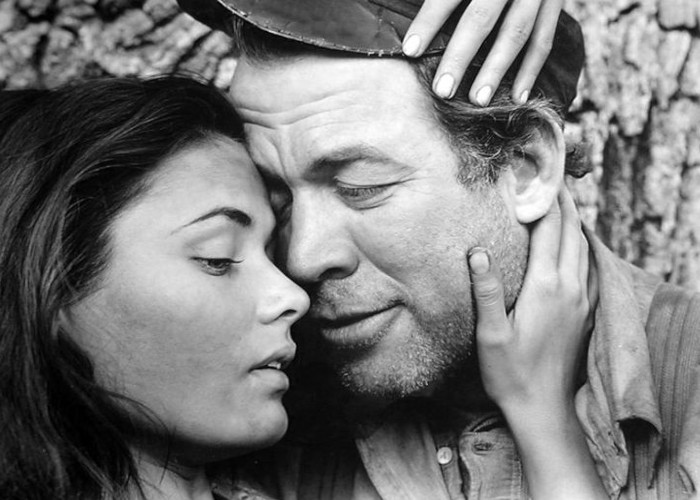 Enjoy The Movie!