1h 34min. // Dan McCloud is a soldier of fortune who is hired to be the chief of a banana plantation in Central America. When he learns that his employer, Lukats, is corrupt and tries to corner the market, McCloud joins efforts with the beautiful Flanders White (one of the smaller growers) to stop Lukats' plans.
Directed by: Lewis R. Foster
Writing Credits: Lewis R. Foster (screenplay), Tom Gill (novel)
Starring: Ronald Reagan (as Dan McCloud), Rhonda Fleming (as Flanders White) and Estelita Rodriguez (as Elena Estebar)
*********************
Photo Gallery: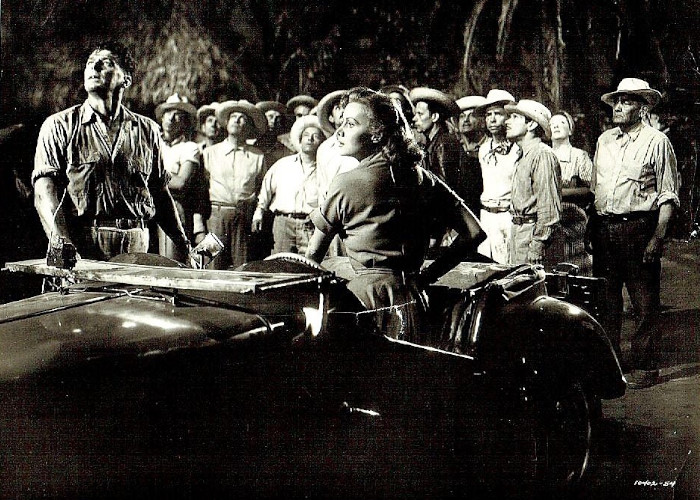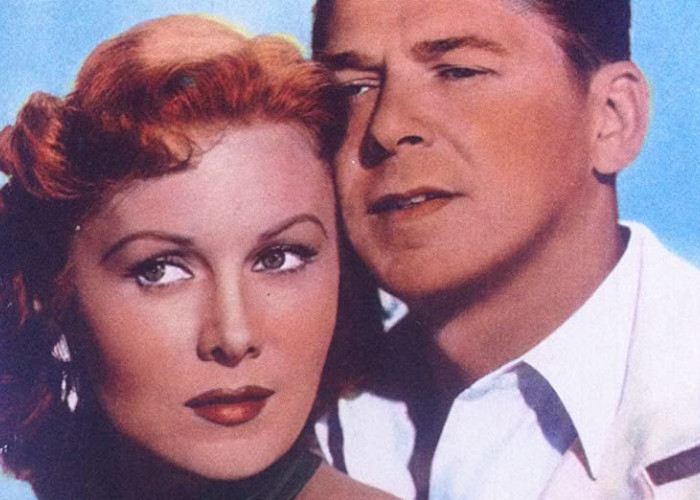 Enjoy The Movie!