1h. 20min. // Jim and Walter are two brother sailors in the United States Navy. Walter tells Jim as soon as they get home he is going to ask his beautiful girlfriend, Nancy Larkin to marry him. But Jim is also in love with Nancy so he begs Nancy's ugly duckling sister, Letty to help break Walter and Nancy up. Letty agrees only under one condition, he help her to win Walter!
Directed by: Elliott Nugent
Writing Credits: Anne Nichols (play), Doris Anderson (screenplay), Frank Butler (screenplay)
Starring: Martha Raye (as Letty Larkin), Bob Hope (as Jim Brewster), Betty Grable (as Nancy Larkin) and Jack Whiting (as Walter Brewster)
*********************
Photo Gallery: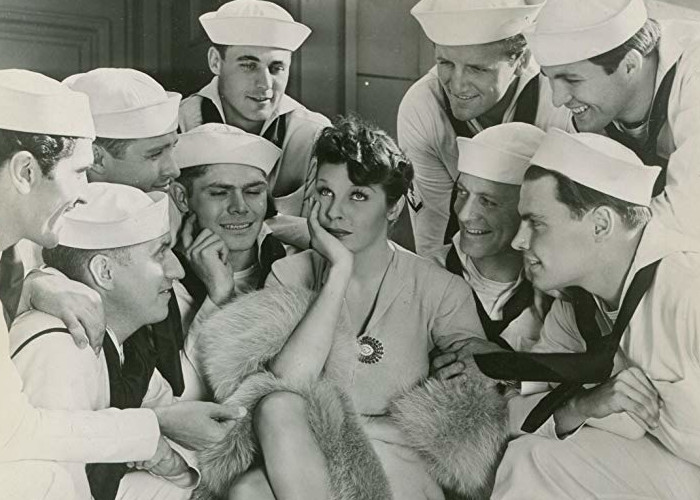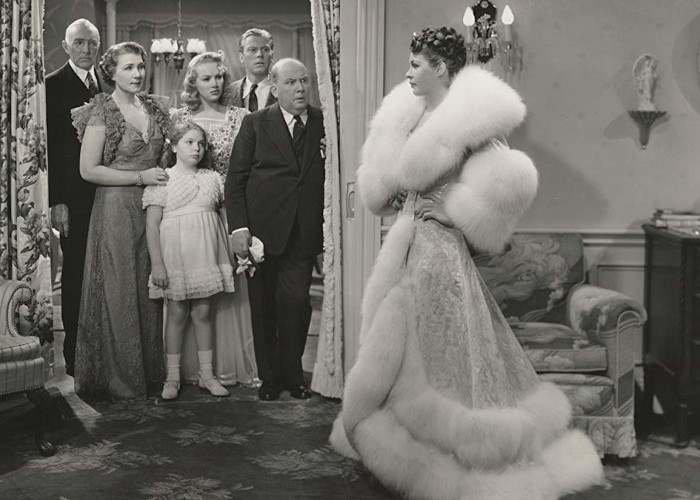 Enjoy The Movie!