1h 24min. // A scientist invents a formula that removes old, thinning hair and replaces it with thick, new hair. Complications ensue.
Directed by: S. Sylvan Simon
Writing Credits: Ben Hecht (screenplay), Charles Lederer (screenplay)
Starring: Lucille Ball (as Margaret Weldon), Franchot Tone (as William Weldon), Edward Everett Horton (as J.B. Cruikshank), Mikhail Rasumny (as Prof. Emil Glinka) and Gene Lockhart (as Peter Winterbottom)
*********************
Photo Gallery: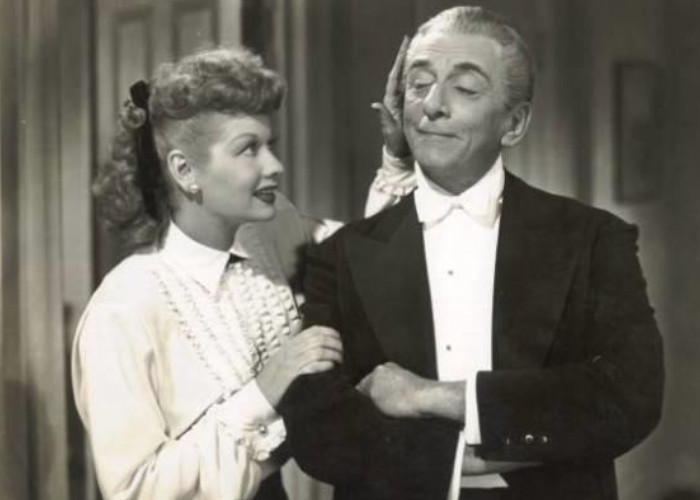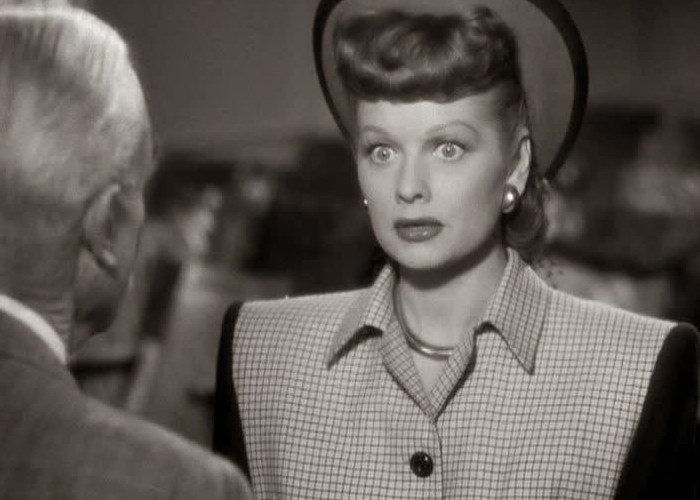 Enjoy The Movie!