1h 24min. // What happens when an American family gets two trees that grow spendable money.
Directed by: Arthur Lubin
Writing Credits: Leonard Praskins (screenplay), Barney Slater (screenplay)
Starring: Irene Dunne (as Polly Baxter), Dean Jagger (as Phil Baxter), Joan Evans (as Diane Baxter) and Richard Crenna (as Ralph Bowen)
*********************
Photo Gallery: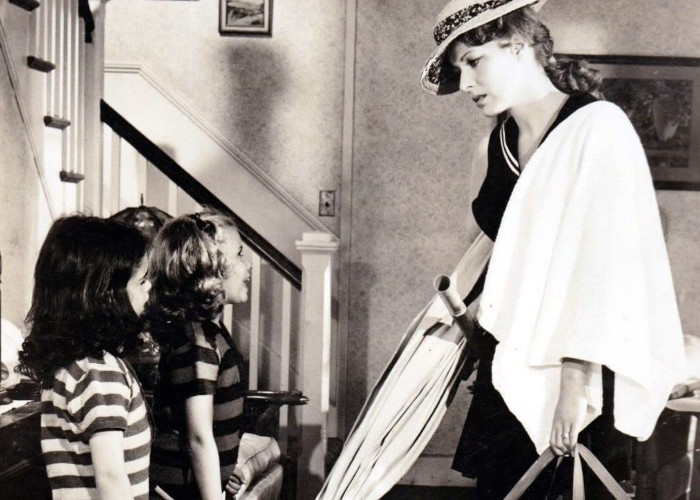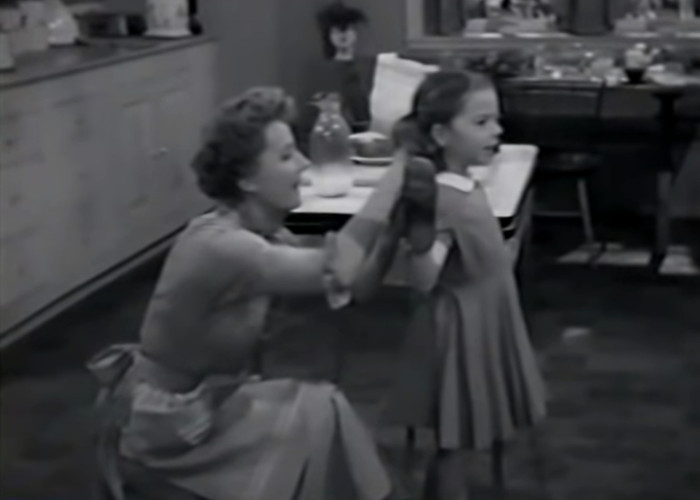 Enjoy The Movie!