1h. 34min. // A romance novelist appoints a would-be writer as his secretary. Although she is initially dismayed by his work ethic and playboy attitude, they begin to fall in love.
Directed by: Charles Martin
Writing Credits:  Charles Martin (screenplay)
Starring: Laraine Day (as Stephanie 'Steve' Gaylord), Kirk Douglas (as Owen Waterbury) and Keenan Wynn (as Ronnie Hastings)
*********************
Photo Gallery: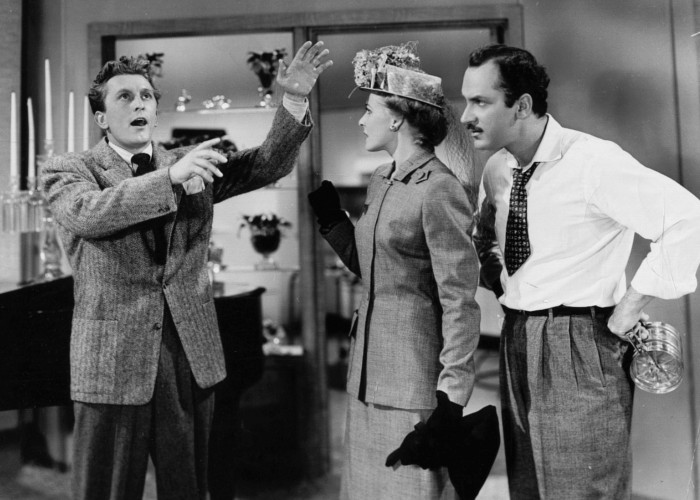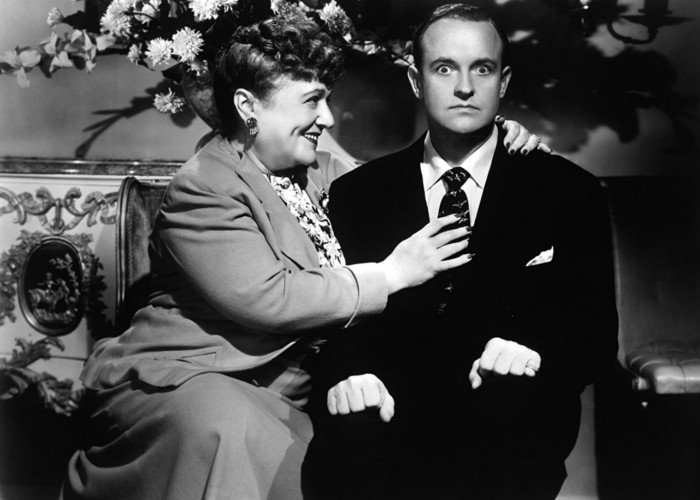 Enjoy The Movie!