1h 50min. // Dr. Noah Praetorius falls in love with Debra, a student who finds out that she is pregnant by her old boyfriend.
Directed by: Joseph L. Mankiewicz
Writing Credits: Joseph L. Mankiewicz (screenplay), Curt Goetz (play)
Starring: Cary Grant (as Dr. Noah Praetorius), Jeanne Crain (as Deborah Higgins), Finlay Currie (as Shunderson) and Hume Cronyn (as Prof. Rodney Elwell)
*********************
Awards:
NOMINATED.Writers Guild of America, USA 1952. Best Written American Comedy. Joseph L. Mankiewicz.

Photo Gallery: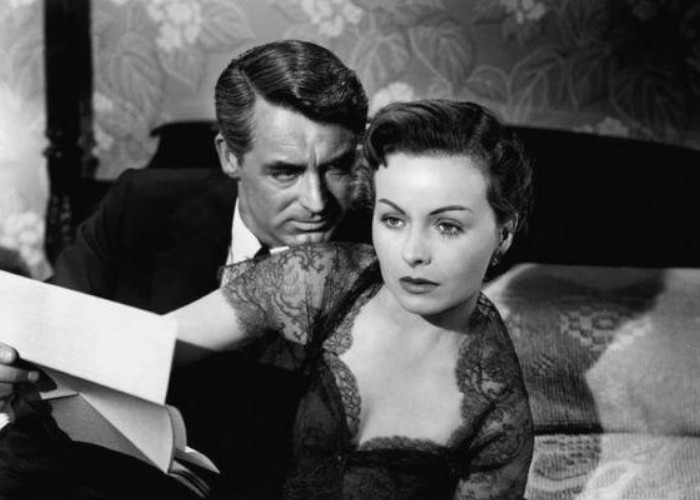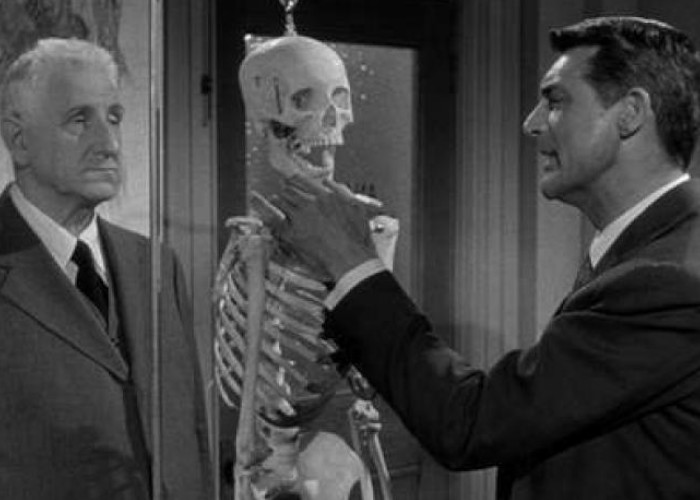 Enjoy The Movie!