1h 9min. // Blinded by her love through Madeleine, Monsier Beaumont ask for help to a witch doctor to persuade her away from Neil, her fiancé, but instead he turns her into a zombie slave.
Directed by: Victor Halperin
Writing Credits: Garnett Weston (story and screenplay), William B. Seabrook (novel)
Starring: Bela Lugosi (as 'Murder' Legendre), Madge Bellamy (as Madeline Short Parker), Joseph Cawthorn (as Dr. Bruner), Robert Frazer (as Charles Beaumont) and John Harron (as Neil Parker)
*********************
Photo Gallery: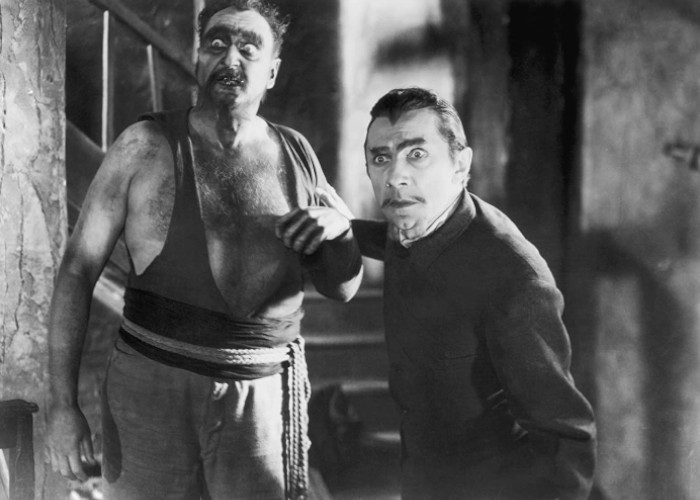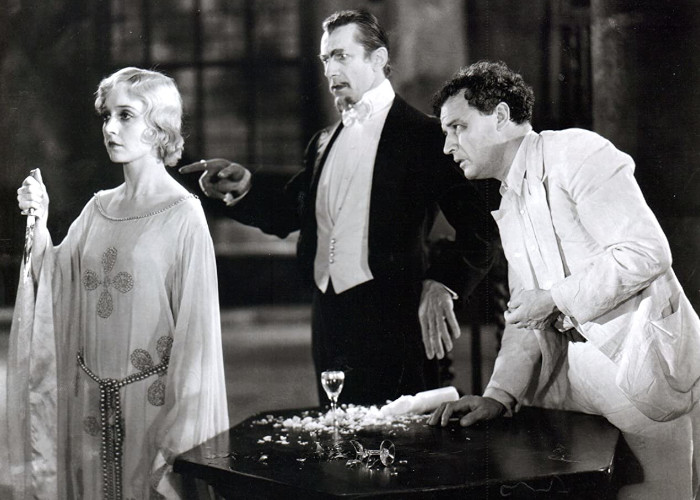 Enjoy The Movie!