1h. 48min. // Based on the files of the United States Department of Treasury. Commissioner Michael Barrows is an American Government Agent. On board a Coast Gaurd boat off the California coast he chases a ship. The Captain of the ship, the Kira Maru, panics and ruthlessly sends 100 Chinese slaves to a watery death. Barrows recovers a live preserver that tells him the ship is out of Shanghai. He travels there to track down the ship's captain and discovers that these deaths point to a huge drug smuggling operation. In Shanghai, while searching for the captain of the Kira Maru, he becomes suspicious of a women, Ann Grant, believing she's Jean Hawks the narcotics ringleader. He follows the narcotics trail "to the ends of the Earth" taking him from Shanghai to Cairo, Beirut and Havana to stop the drugs and the jean Hawks ring at the US border.
Directed by: Robert Stevenson
Writing Credits:  Jay Richard Kennedy (screenplay)
Starring: Dick Powell (as Commissioner Michael Barrows), Signe Hasso (as Ann Grant) and Maylia (as Shu Pan Wu)
*********************
Awards:
NOMINATED. Venice Film Festival 1948. Grand International Award. Robert Stevenson.
Photo Gallery: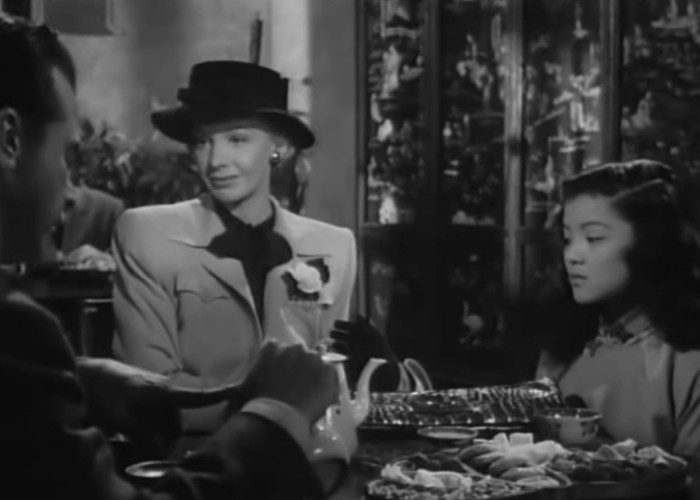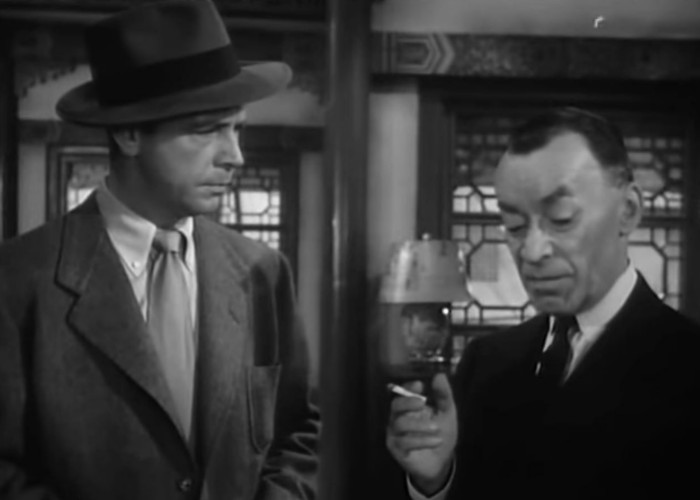 Enjoy The Movie!