1h 23min. // Thornton Sayre, a respected college professor, is plagued when Gloria Marlowe, a former co-star during his previous life as a movie star, airs his old movies on TV. He and his daughter go to New York to stop her from doing it.

Directed by: Claude Binyon
Writing Credits: Claude Binyon (screenplay), John D. Weaver (story)
Starring: Clifton Webb (as Thornton Sayre / Dreamboat / Bruce Blair), Ginger Rogers (as Gloria Marlowe), Anne Francis (as Carol Sayre), Jeffrey Hunter (as Bill Ainslee), Elsa Lanchester (as Dr. Mathilda Coffey), Fred Clark (as Sam Levitt), Paul Harvey (as Lawyer D.W. Harrington), Ray Collins (as Timothy Stone), Helene Stanley (as Mimi) and Richard Garrick (as Judge Bowles)
*********************
Photo Gallery: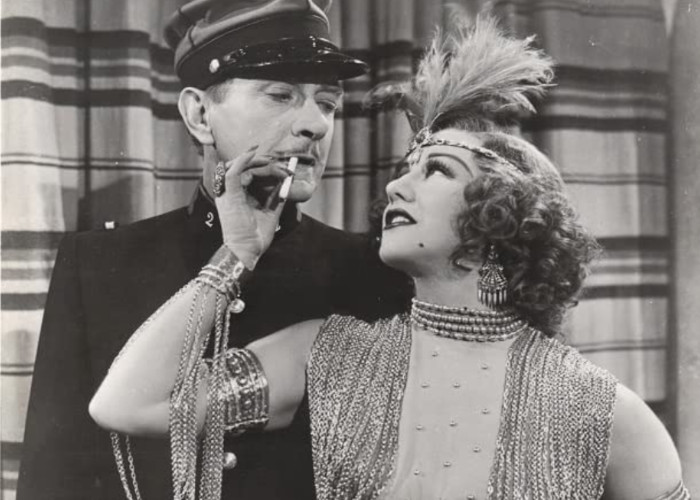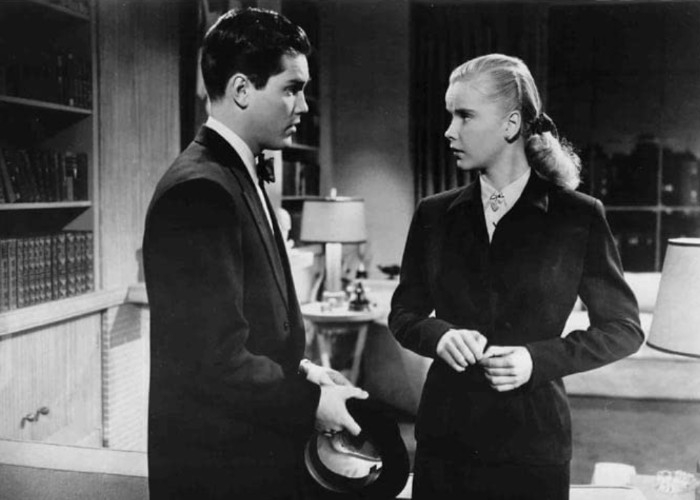 Enjoy The Movie!